I really have to go out and buy this weeks New Yorker, its the best.

Minister's Treehouse in Crossville, TN. It's actually been temporarily closed, which honestly makes it more appealing to me.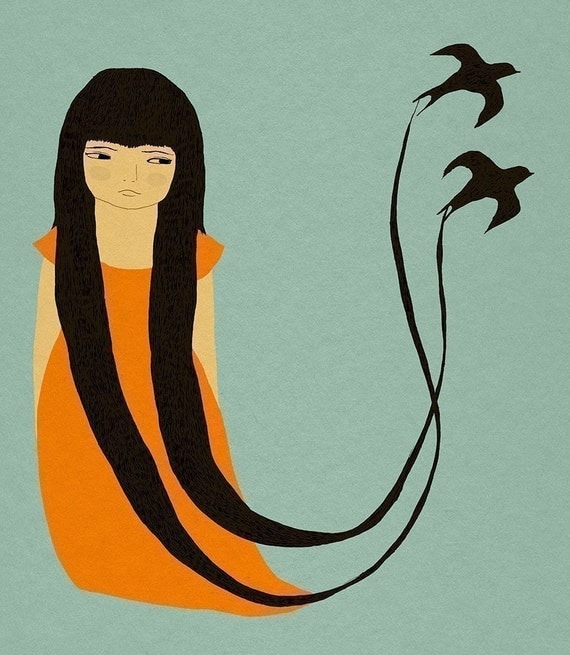 I've been coveting Ashley Goldberg's prints on etsy for a while, I can't wait to fill my walls with some of her art.

This photo of the ladies from Girls that's been floating around on Tumblr and Pinterest. It's so pretty and I want all those dresses.

I really love cicadas… you just don't understand. I envy the people that shot this video. Thank you to The New York Times for making my day.